Business growth comes with complexity, responsibility, and a need for long-term planning.
The Scale-Up stage is characterized by significant increases in sales and profits, revenue, and customers. It will also come with many new opportunities and of course challenges. Don't worry, the products below will help you to not only overcome but thrive.
You have a business and you have been earning some revenue. Now you want to move to the next. Apply for IGNITE Commercialization Window.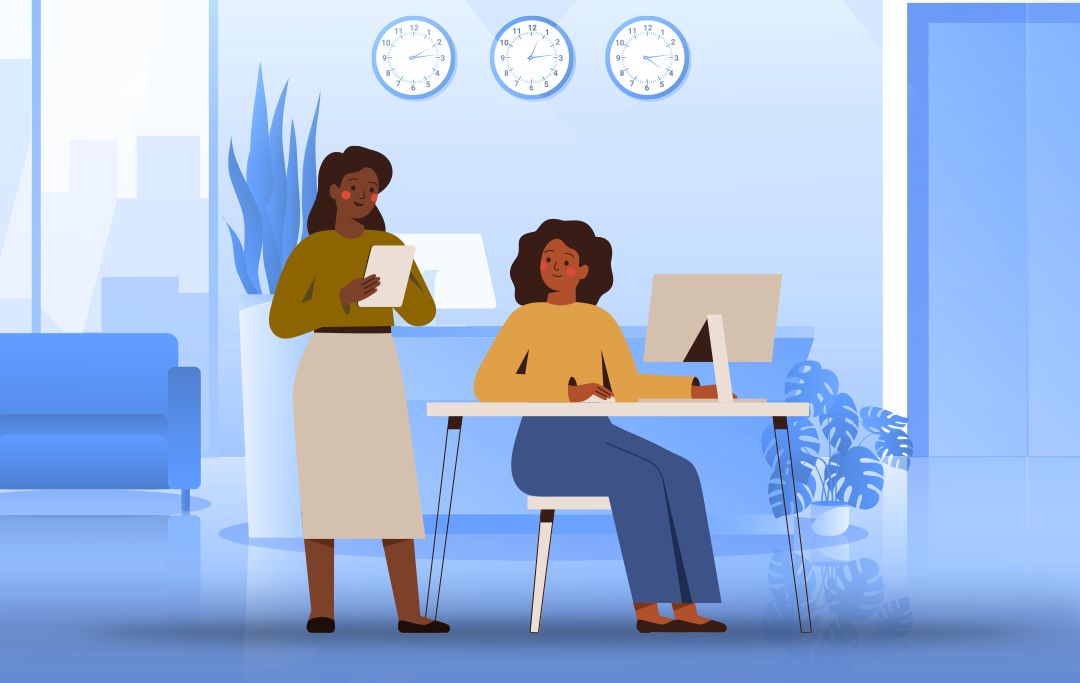 To see what products and services can help you move to the next stage, click the button below.