At the Established stage, you now possess a loyal and growing customer base, and sufficient revenue is being generated. Our products will help guide your innovation through to success.
Are you a medium-sized business in operation years and have a novel business process or want to grow into new markets? Our Innovation Grant Fund is just for you.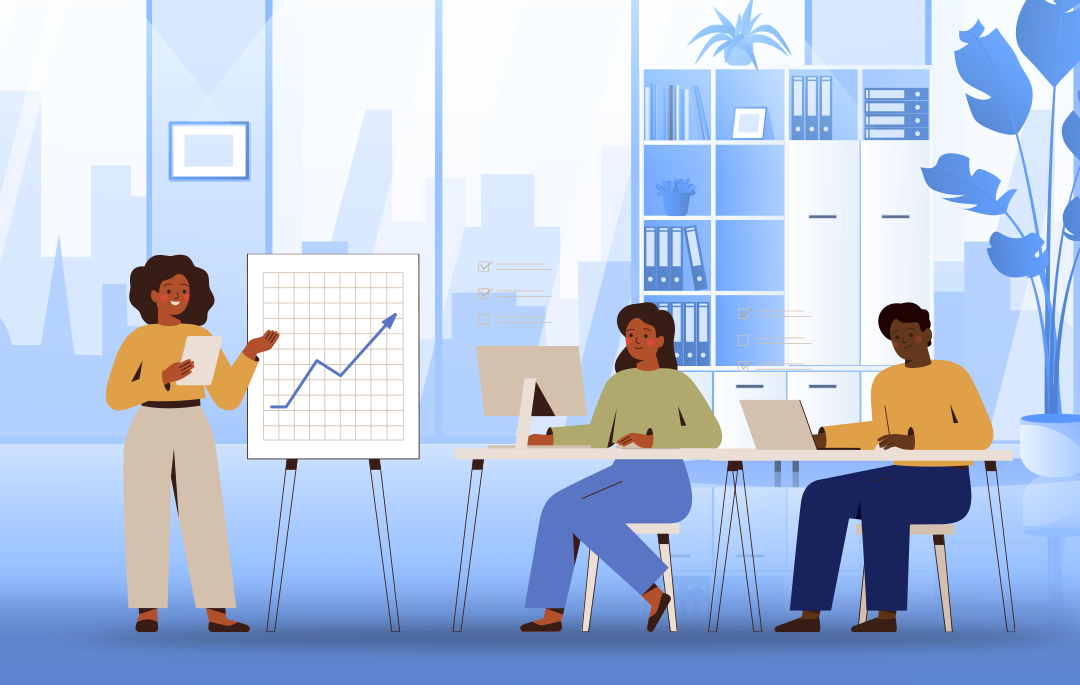 Click below to see how these products can help you move to the next level of the business life cycle.