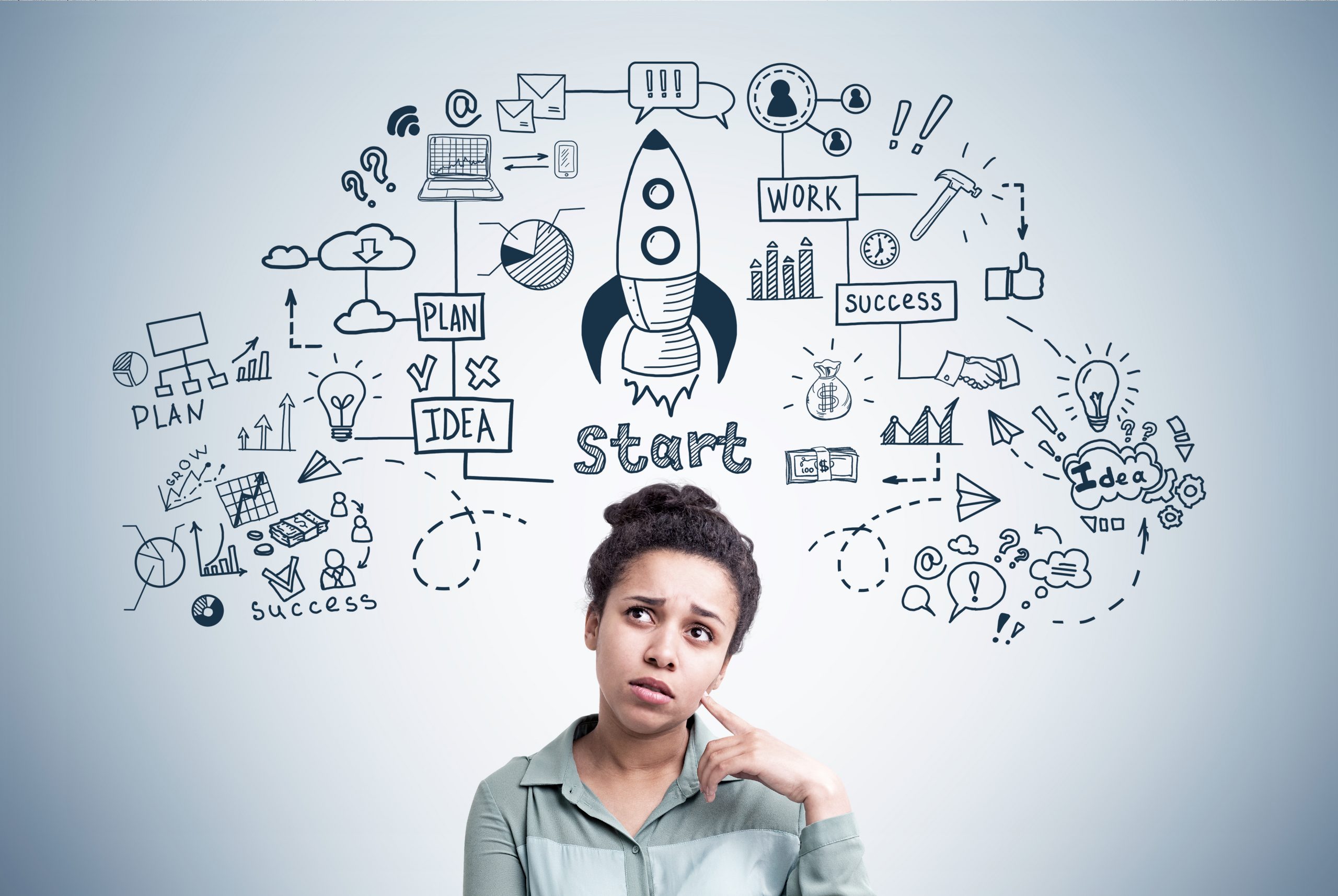 Boosting Innovation, Growth and Entrepreneurship Ecosystem (BIGEE)
is a project financed by the Inter-American Development Bank (IDB) to be executed by the Development Bank of Jamaica (DBJ) with the vision to finance economic growth of MSMEs in Jamaica. 
The IDB has provided financing for other ecosystems, whose goal is to also promote innovation and entrepreneurship, and since have been reaping positive results (i.e. instrumental growth, employment, and innovation rates, from the financial support. 
The DBJ has assumed the role catalyst for initiatives that have significantly impacted MSME development over the years; this makes the institution a good fit to successfully implement the IDB's vision for the project.

MSMEs, entrepreneurs, business incubators, business support accelerators, and academia focused on the innovation and entrepreneurship ecosystem.
This project is really going to be a game-changer, how we are going to be working… focusing on productivity, innovation, growth, and value-added, using technology empowering DBJ to do even bigger and better things

Mrs. Therese Turner-Jones
DB, General Manager for the IDB's Caribbean Group Country Department
The BIGEE project aims to create new avenues for growth in Jamaica [by] providing support and funding for the development of a comprehensive innovation and entrepreneurship ecosystem; providing effective business services to entrepreneurs, who are starting out; and providing a culture of entrepreneurship and innovation

Dr. Nigel Clarke
Finance Minister
DBJ welcomes the BIGEE programme as a continuation of much of the work that we have been providing for MSMEs, ever since we made the strategic decision to focus on MSMEs
Mr. Milverton Reynolds
DBJ, Managing Director