K. Hamilton, K. Maloney
doms
Product: Incubator & Accelerator Grant Fund
Business – TechBeachRetreat (TBR) Lab
Industry – Computing & Technology

Story -TechBeachRetreat (TBR) Lab is a Tech Incubator and was among the first to have received grant funding from the DBJ-BIGEE Incubator & Accelerator Capacity Building Programme. It allowed them to train and highlight two groups of 15 Jamaican tech start-ups within a year.
Jamaican entrepreneurs in the programme received access to upwards of US$600,000 in perks and resources from global enterprises, including Amazon Web Services, Stripe, Microsoft, and Google, as well as world-class learning opportunities delivered by successful entrepreneurs and others from the global tech industry.
TBR Lab is an extension of Tech Beach Retreat, which started in Jamaica 6+ years ago and bloomed into a technology ecosystem. It has connected people and organisations and positioned them to evolve, through technology, with the skills, resources, and opportunities to accelerate this revolution.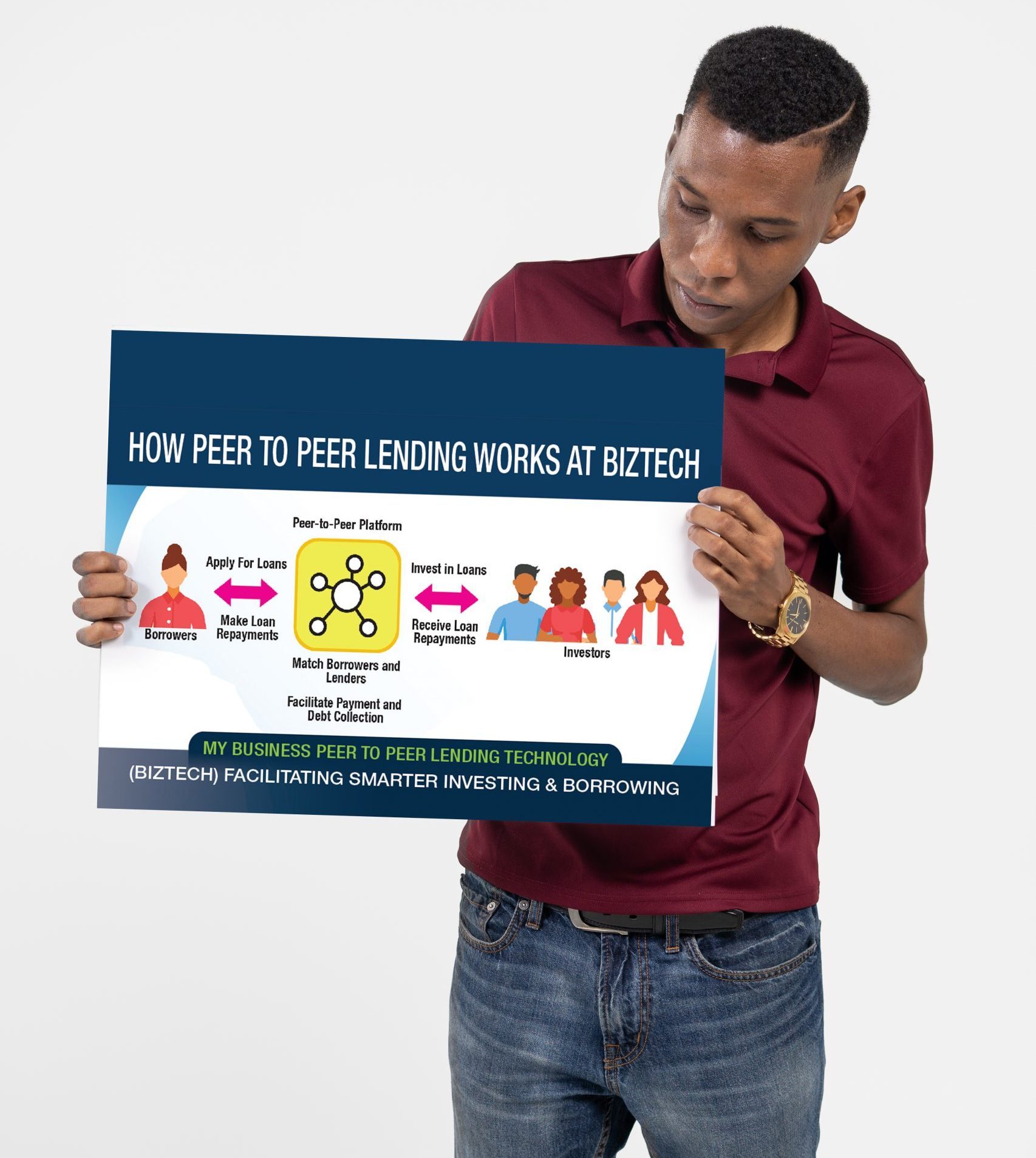 Product: Innovation Grant Fund
Business : BizTech
Industry : Banking & Finance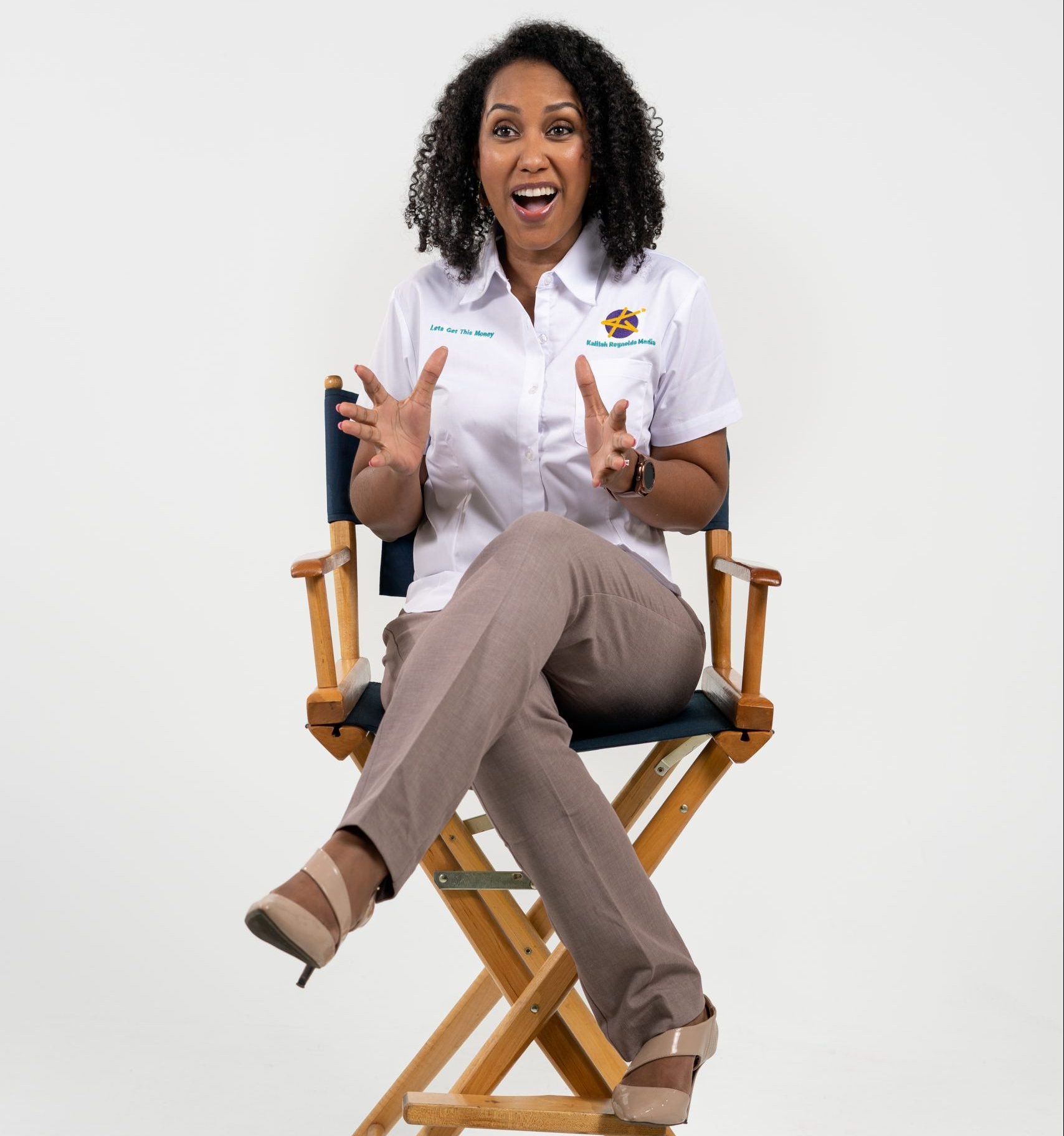 Product: Innovation Grant Fund
Business : Kalilah Reynolds Media Limited
Industry : Business/Finance/Media