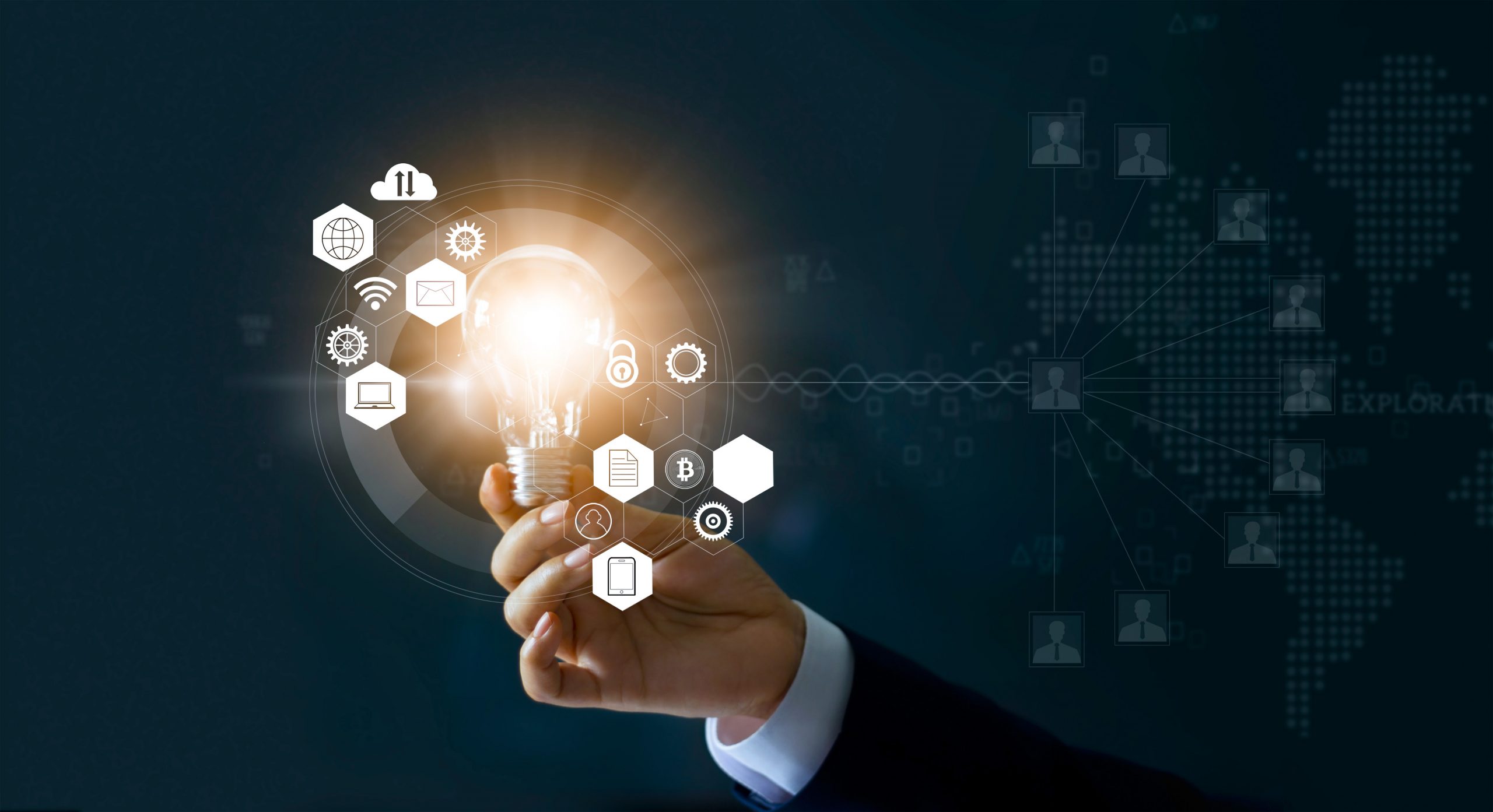 Boosting Innovation, Growth and Entrepreneurship Ecosystem (BIGEE)
is a project financed by the Inter-American Development Bank (IDB) to be executed by the Development Bank of Jamaica (DBJ) with the vision to finance economic growth of MSMEs in Jamaica. 
The IDB has provided financing for other ecosystems, whose goal is to also promote innovation and entrepreneurship, and since have been reaping positive results (i.e. instrumental growth, employment, and innovation rates, from the financial support. 
The DBJ has assumed the role catalyst for initiatives that have significantly impacted MSME development over the years; this makes the institution a good fit to successfully implement the IDB's vision for the project.
Strengthen the existing framework of Jamaica's existing entrepreneurship ecosystem while shifting stagnant growth trends the project will also bridge the gaps by addressing the challenges faced by business entities. There has been importance for innovation in building growth, productivity, and wealth within an ecosystem. Thus, the five-year programme will promote sustainable growth of startups and innovation amongst high growth potential MSMEs while building a strong ecosystem for entrepreneurship.
There are three components of the project:
Component 1: Innovation and growth for established MSMEs.
This component will promote innovations through providing opportunities to MSMEs for research and development; the strengthening of extension centers; innovation funds for value and cluster chains; and supporting innovation and growth and patenting.
Component 2: Facilitating innovation and growth for scalable startups
Aims to target scalable startups and provide support via establishing a sidecar fund; a venture capital fund; while strengthening business accelerators.
Component 3: Facilitating innovation and growth for high potential startups
Entrepreneurs or MSMEs will be promoted through the provision of early-stage capital (Innovation Seed Capital Fund); support of technology transfer; strengthening of incubators as well as addressing entrepreneurial mindset and culture will be the main focuses of this component.
An innovation and entrepreneurship ecosystem comprises of
stakeholders from all business sectors i.e. public, private and academic as well as business incubators and accelerators;
investor networks, venture capitalists and other entities which encourage the development of high growth business ventures at all stages of the business growth cycle (i.e. scalable start-ups to existing established)
technology office transfers to support MSMEs.