DBJ Relaunches the Innovation Grant Fund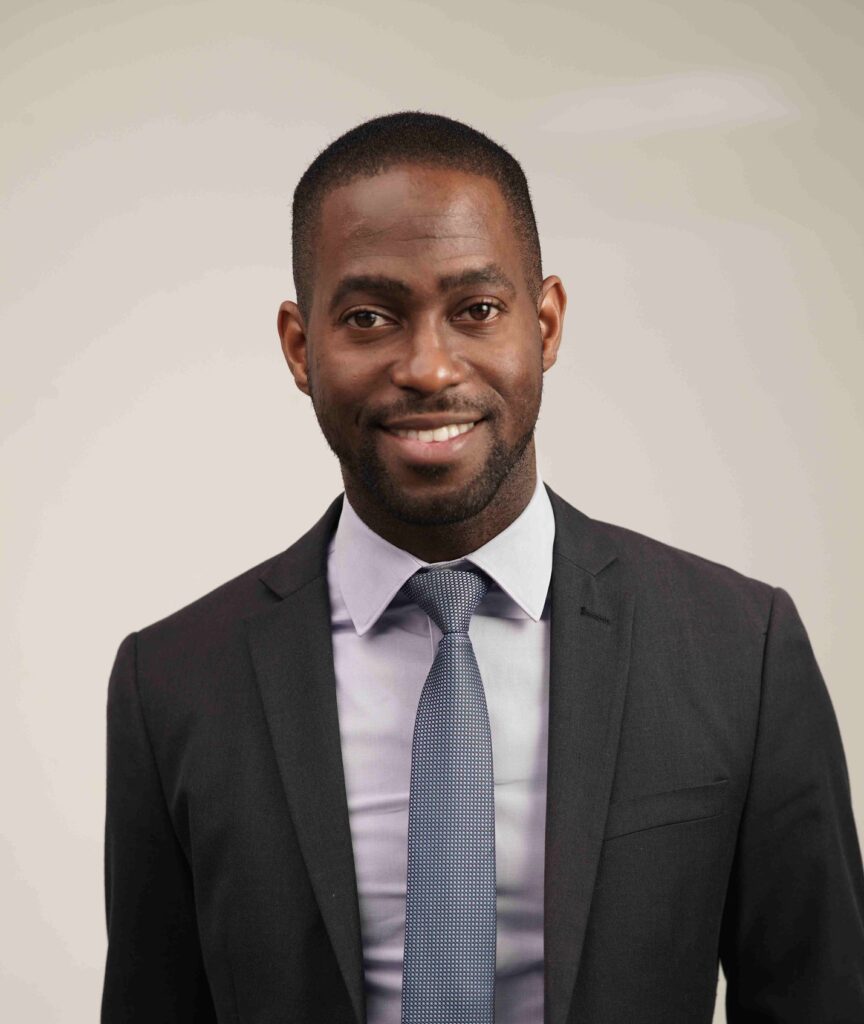 Christopher Brown BIGEE Project Manager
Kingston, Jamaica, May 20:  The Development Bank of Jamaica (DBJ) has announced the relaunch of its Innovation Grant Fund (IGF), a financing programme targeting medium-sized businesses with innovative products, services and processes to grow their businesses.
The IGF is one of the products being offered to the local business sector through the DBJ's Boosting Innovation Growth & Entrepreneurship Ecosystems (BIGEE) project.
In explaining the relaunch, Christopher Brown, BIGEE Project Manager, said, "Since the IGF was introduced in 2021, we have approved six projects valued at J$78 million.  We have listened to feedback coming from business owners and decided  to improve several aspects of the IGF. "
Commencing Friday, May 20, 2022, registered medium-sized Jamaican businesses can  access an innovation grant of up to J$20 million, an increase from J$14 million.  The  applicants will have approximately up to June 30th  to apply.
The application process must be completed online at thinkbigee.com, and has two stage: Stage 1,  Submit and Expression of Interest – open between May 20th and June 30th
Stage 2, Submit a  detailed  project proposal open between July 1st and August 30th
Applicants who meet the requirements for Stage 1 will now have access to  a cadre of business consultants to assist owners of medium-sized businesses to complete Stage 2 (the writing of the full project document).
"Businesses applying for this grant must have an innovative product, service or process  that will result in increased revenue and the creation of employment.  We see innovation as the driver to expand our medium-sized businesses into large businesses. We want projects that bring new ideas to life – that is new to Jamaica, Caribbean or the world."  Mr. Brown said.
The DBJ is the implementing agency for a Government of Jamaica, Inter-American Development Bank-funded US$25 million loan agreement that is aimed at boosting innovation, growth, and entrepreneurship ecosystems in Jamaica.  BIGEE is focused on promoting innovation and entrepreneurship among businesses in Jamaica through the provision   of grant and equity financing, capacity building and institutional strengthening of business support organization. , .
The DBJ has had a long and successful history of fill market gaps and has assumed the role catalyst for initiatives that have significantly impacted MSME development over the years.
For further information, please contact:
Pauline S. Nelson /pnelson@dbankjm.com
Communication Consultant
Boosting Innovation Growth & Entrepreneurship Ecosystem (BIGEE)
DEVELOPMENT BANK OF JAMAICA
11a Oxford Road
Kingston 5
Telephone:  876-929-4000 ext.4172
Mobile: 876-876-797-5103
www.thinkbigee.com
www.dbankjm.com